Between meadows and Brooks, in an incomparable setting bathed by the waters of the Ardila River, which is tributary of the Guadiana River, and less than five minutes away from Jerez de los Caballeros ( City designed as an Historic-Artistic Ensemble, Hacienda Arroyo La Plata Hotel is located.
The facilities of Hacienda Arroyo La Plata Hotel are located in the heart of an area declared as a Special Bird Protection Area and It is surrounded by a vast fields of Cork oaks and Holm oaks that allow breed the valuable Iberian Pig, which has own Appellation of Origin: A.O. Dehesa de Extremadura.
The project of Hacienda Arroyo La Plata is based in the Universal Tourism Principle or Tourism for Everyone.
The facilities of the Hotel are absolutely accessible by any kind of person, which ease the practice of tourism and leisure to all our customers, with or without disability.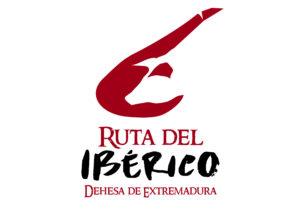 Come and Enjoy